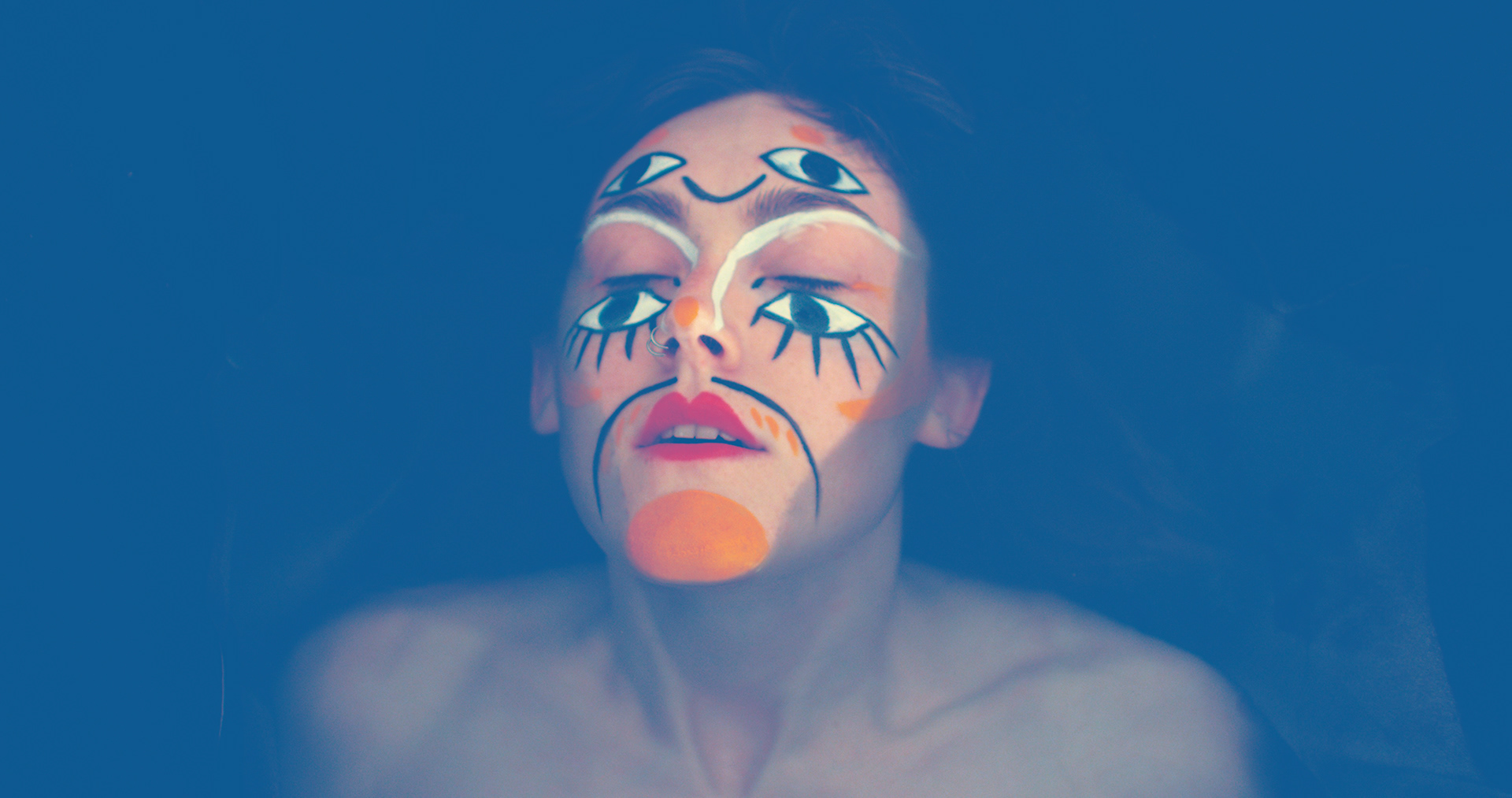 About Amy Ryan Brew - Hello!
I am a freelance artist and illustrator from Liverpool UK, currently working between my Tokyo & UK home. 
I have a background in fine art, with a bachelors degree from Leeds Metropolitan. I currently create and share my work under the pseudonym
 BIG LIMB LADY, which has a main concentration on illustration, selling prints as well as adapting them into live visuals for the musicians Kero Kero Bonito, Uniique and female collective Bae Tokyo.
 I have also been lucky to be a part of the Liverpool based collective The Kazimier since 2012, working as part of their team creating bigger projects that include installation, costume and performance. As well as designing printed fabric for their merchandise. 
Im also one half of FAUX QUEENS, a creative project linking music, art and performance with club nights.